Welcome to Bridge Academy Brightspace!
Log in to view your courses, explore tools and features, and customize your eLearning experience.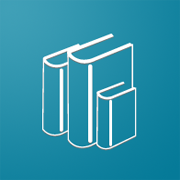 If you have any issues with your account, please contact:
For Bridge Academy Users - Mason Brewer (mason@bridgeacademymaine.org / 207.837.8634)
For UTC Users - Please talk to your teacher and/or school administrator.